How NOT to Annoy Speaker Coordinators and Event Hosts When Pitching to Get on Stage
Choose a product to get full access
Choose a product or sign in now to access "How NOT to Annoy Speaker Coordinators and Event Hosts When Pitching to Get on Stage" and other content available with this product.
Choose a product
Already registered? Sign in
Available on these products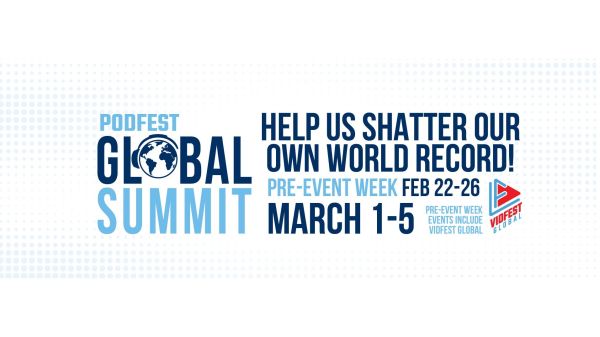 Podfest Global 2021
PodFest Global: a gathering for those passionate about sharing their voice with the world.
From
£99.00

- One time payment

Buy now