Hamster Wheel Syndrome: Don't Confuse Movement with Achievement
Choose a product to get full access
Choose a product or sign in now to access "Hamster Wheel Syndrome: Don't Confuse Movement with Achievement" and other content available with this product.
Choose a product
Already registered? Sign in
Available on these products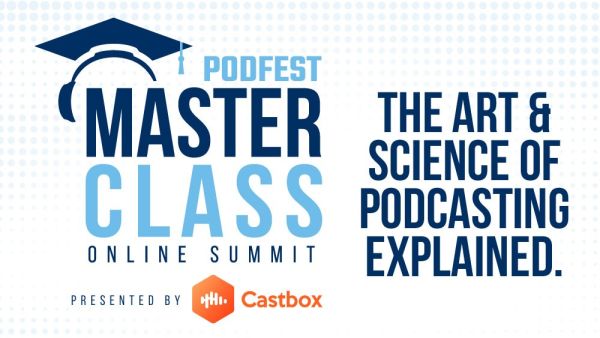 Masterclass 2021
Our Masterclass series is where we bring the best of the best to help teach a "Masterclass".
From
US$99.00

- One time payment

Buy now